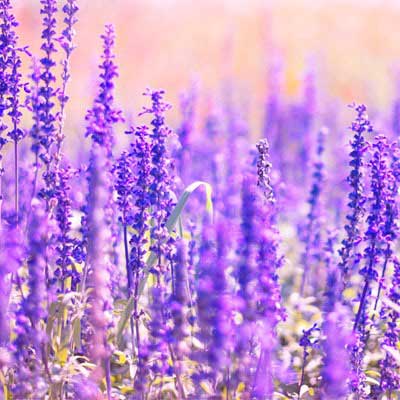 Contrary to popular belief, not all ticks go dormant during the winter months. Instead, ticks like the blacklegged (deer) tick are actually more active during the winter months. It's around this time each year where the blacklegged tick is active, hungry, and in search of a blood meal. Knowing basic tick control techniques and how to best protect yourself, your family, and your pets this winter is critical, and we're here to help.
Here are 3 natural tick solutions for your lawn. By following these steps you can have the peace of mind knowing that you have a tick-free lawn for all to enjoy!
Make Your Lawn Uninhabitable For Ticks
The first natural tick solution is to make your lawn an uninhabitable one for ticks. Ticks are looking for cool, shady, moist areas where there is a lot of cover (branches or leaves) where they can hide while they wait for a host.
To counter this, keep a clean yard that is clear of debris. Any common "hang out" spots for people or pets should be at least partially in the sun, in an area clear of debris or overhanging trees or shrubs. Not only will this keep ticks from coming to your lawn; it will also keep tick-carrying critters (squirrels, chipmunks deer, or rabbits) away from your lawn, furthering your protection!
Place Safe, Tick Repelling Plants In Your Lawn and Garden
It's true! There are safe, tick repelling plants that you can put in your lawn and garden.
Here are a few tick-repelling plants to aid in tick control:
Chrysanthemum (Mums) – This plant contains a natural chemical called pyrethrum, which affects the nervous system of ticks, fleas, and other insects.
Lavender – Not only does lavender look and smell great, but it's also a great tick repellent! Lavender around your lawn or garden will create a barrier to keep ticks out.
Rosemary – Prevents ticks and aids in the overall health of surrounding plants!
For Tick Control Solutions, Call the Professionals at Elements Lawn and Pest
At Elements Lawn and Pest, we have a 100% natural tick control program that will kill any active ticks on contact, while preventing any ticks from returning in the future. Our 8 monthly applications are designed around the tick's lifestyle and breeding habits. Also, it's designed to kill on contact, all while keeping you, your loved ones, and your landscape safe.
Call us today at (856) 375-1340 to hear more about our natural tick control program. We'll tell you more about how we can help you protect your lawn and loved ones from ticks this winter, and beyond. Take back your lawn today!