Cranberries in New Jersey
New Jersey is the third largest producer of Cranberries in the United States. In the south and central New Jersey, the Lenni-Lenape Indians were believed to be the first to harvest cranberries for food. And it is understood that native Americans brought cranberries to the first celebration of Thanksgiving with the pilgrims. We hope you will enjoy this cranberry sauce recipe below like the New Jersey Lenni-Lenape Indians and reflect on the importance of the region's crops rich holiday tradition.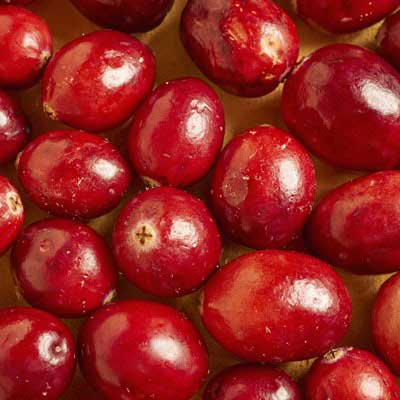 Fresh Cranberry Sauce Recipe

:
4 Cups of Fresh Cranberries
1 Cup of Sugar
1 Cup of Water
Optional items include: orange zest, cinnamon, nutmeg
Step 1:
Wash cranberries in a colander and rinse thoroughly.
Step 2:
Boil water in 3 qt pan.  
Step 3:
Dissolve sugar after water comes to a boil.
Step 4: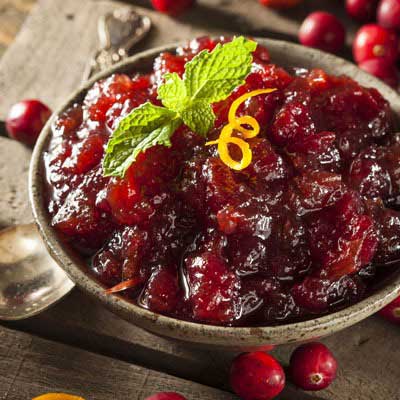 Add fresh cranberries and then return to boil.
Step 5:
Cook for about 10 minutes or until the berries burst.
Step 6:
Here you can also add optional items.
Step 7:
Let it cool and then enjoy!
Do you have a cranberry bush that you cherish? Contact us today about our Tree & Shrub Care Services. We also have an excellent 6 step hybrid lawn care program to keep your lawn healthy year round. Give us a call at 856-375-1340!