Insects Have No Place in the Home
Your home is your sanctuary. The constant activity of daily life can leave you in need of a rest, and nothing ruins a restful moment faster than seeing a trail of ants in your kitchen or a cockroach in your bathroom.
What Is Perimeter Pest Control?
Perimeter Pest Control provides a barrier around your home that keeps insects/pests out. It's a preventative measure for those who like to take a proactive approach. Our program uses natural products in combination with low risk traditional products for maximum control and sustained prevention.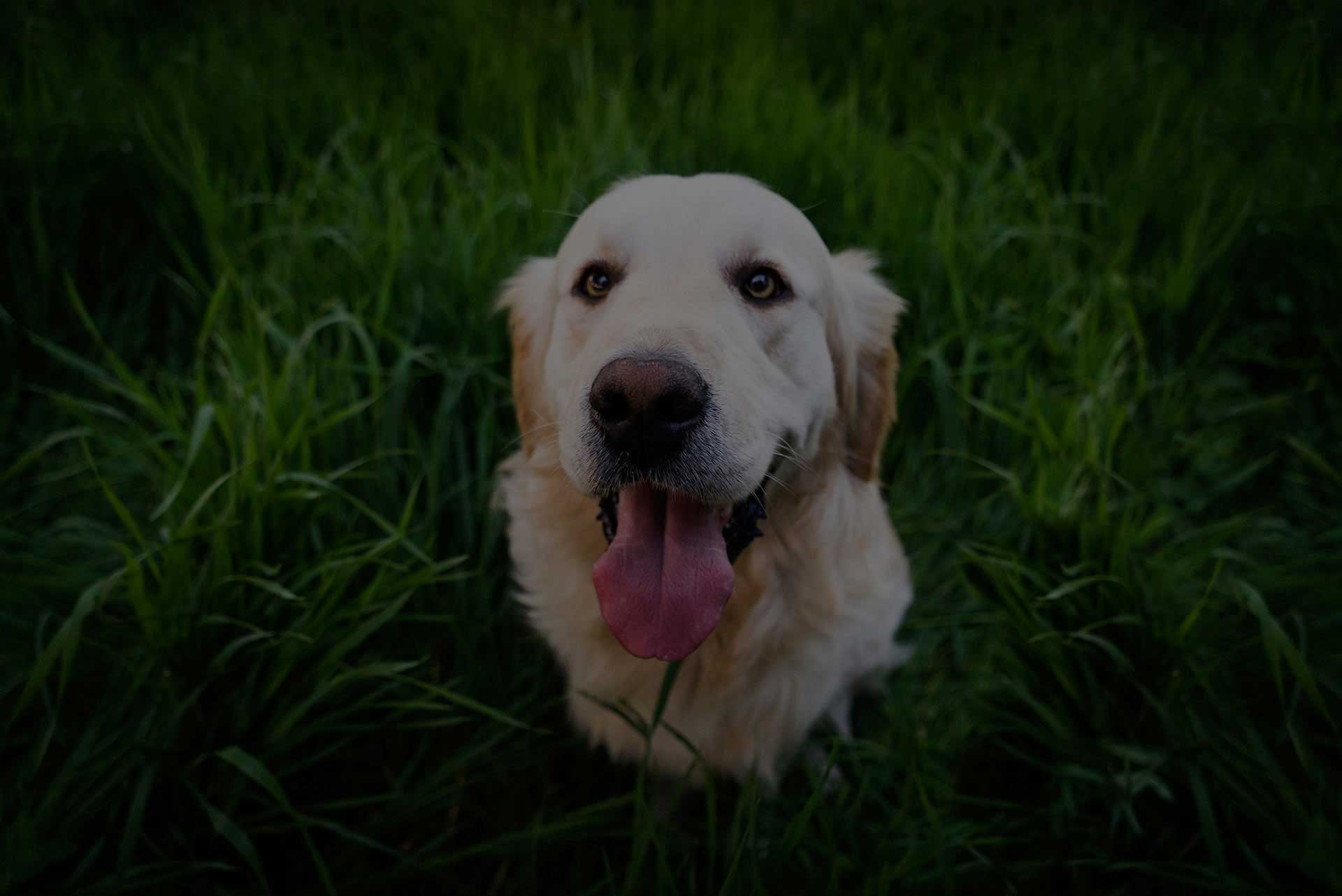 Perimeter Pest Control Program
During Each Quarterly Visit, You Can Count on the Following:
An Impenetrable Barrier That Keeps Pests Out Of Your Home
Year Long Protection
Treatment Will Be Made To The House Foundation, Window Sills, Shrubbery, And Soil
Even A Reduction In Mice, Voles, and Snakes!
Keep Out:
Ants
Roaches
Spiders
Cockroach
And More!
Set Up a Perimeter Plus Service Visit Now!
Stop worrying about the ants that are storming your baked goods. Life has enough distractions. Set up an estimate so you can rest easy in the impenetrable fortress you call a home.