Life is all about enjoying the moment. So give yourself something to enjoy by visiting one of these parks near you!
The Diamonds at Arrowhead Park
5 minutes east of downtown Marlton, New Jersey, this is THE PLACE to schedule your next pick-up game of baseball or softball. With four turf baseball fields, back-to-back-to-back-to-back, The Diamonds provides the perfect opportunity to play some ball.
Activities: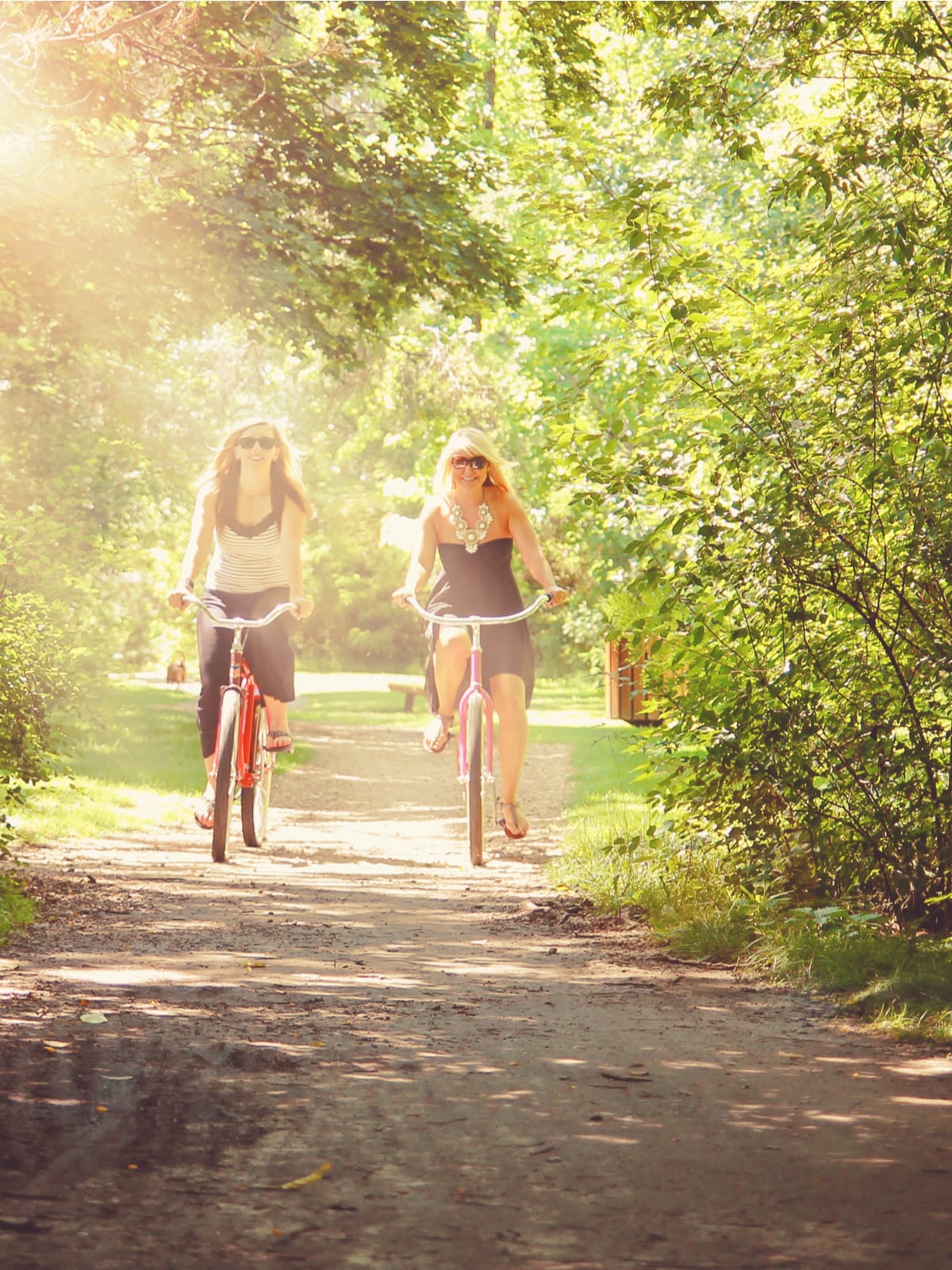 Cooper River Park
Just a 15-minute drive west of downtown Marlton, this 346-acre park has something for everybody. Featuring miles of trails for runners and bikers, the natural grassland and waterside foliage offer perfect habitat for beautiful wildlife. It's not uncommon to see various kinds of birds feeding at the water's edge. Paddle boat and kayak rentals are available for the water lovers, as well as softball fields and volleyball courts for pick-up games.
Activities:
2 Softball Fields
Cross Country Course
Boathouse
Biking
Running/Walking
Dog Park
4 Volleyball Courts
Mini-Golf Course
Fishing
Jack Curtis Stadium
Picnicking
Sculpture Garden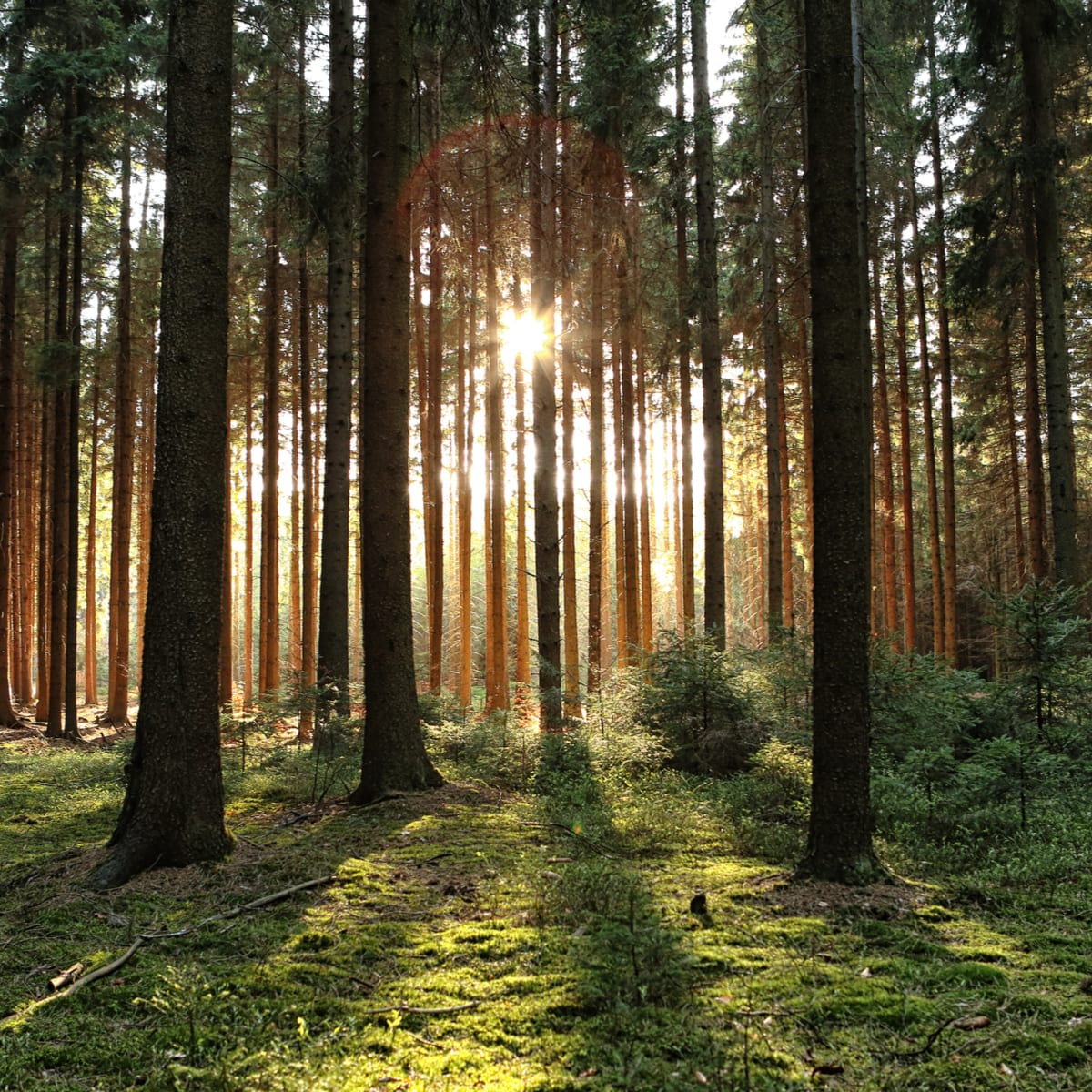 Laurel Acres Park
10 minutes north of Marlton, Laurel Acres Park provides a nice setting for some moderate activity. There's a ¾ mile beginner's trail for mountain biking or walking/jogging, as well as fitness equipment for a light workout. The soccer field nearby provides a good place for pick-up games, as well. Have a picnic by the lake and breathe in the refreshing feeling of a calm, breezy day.
Activities:
Soccer Field
Walking/Jogging
Mountain Biking
Enjoy Your Lawn, Too!
When you're done enjoying the moment at one of these fun parks, come home to a beautifully-landscaped and chemical-free lawn. Click Here to check out our Hybrid Lawn Care Program that's dedicated to nourishing your lawn and keeping your family safe!