Life is all about enjoying the moment. So give yourself something to enjoy by visiting one of these parks near you!
Boundary Creek Natural Resource Area
Five miles northeast of downtown Moorestown, New Jersey is the Boundary Creek Natural Resource Area, a 34-acre park that's perfect for birdwatchers. Forests, fields, and wetlands, and Rancocas Creek combine to create an ideal habitat for all kinds of birds and other wildlife. Take a look through the mounted binoculars to look for birds, or just use it to take in the beautiful scenery.
Activities:
Birdwatching
Walking/Jogging
Butterfly Garden
Picnicking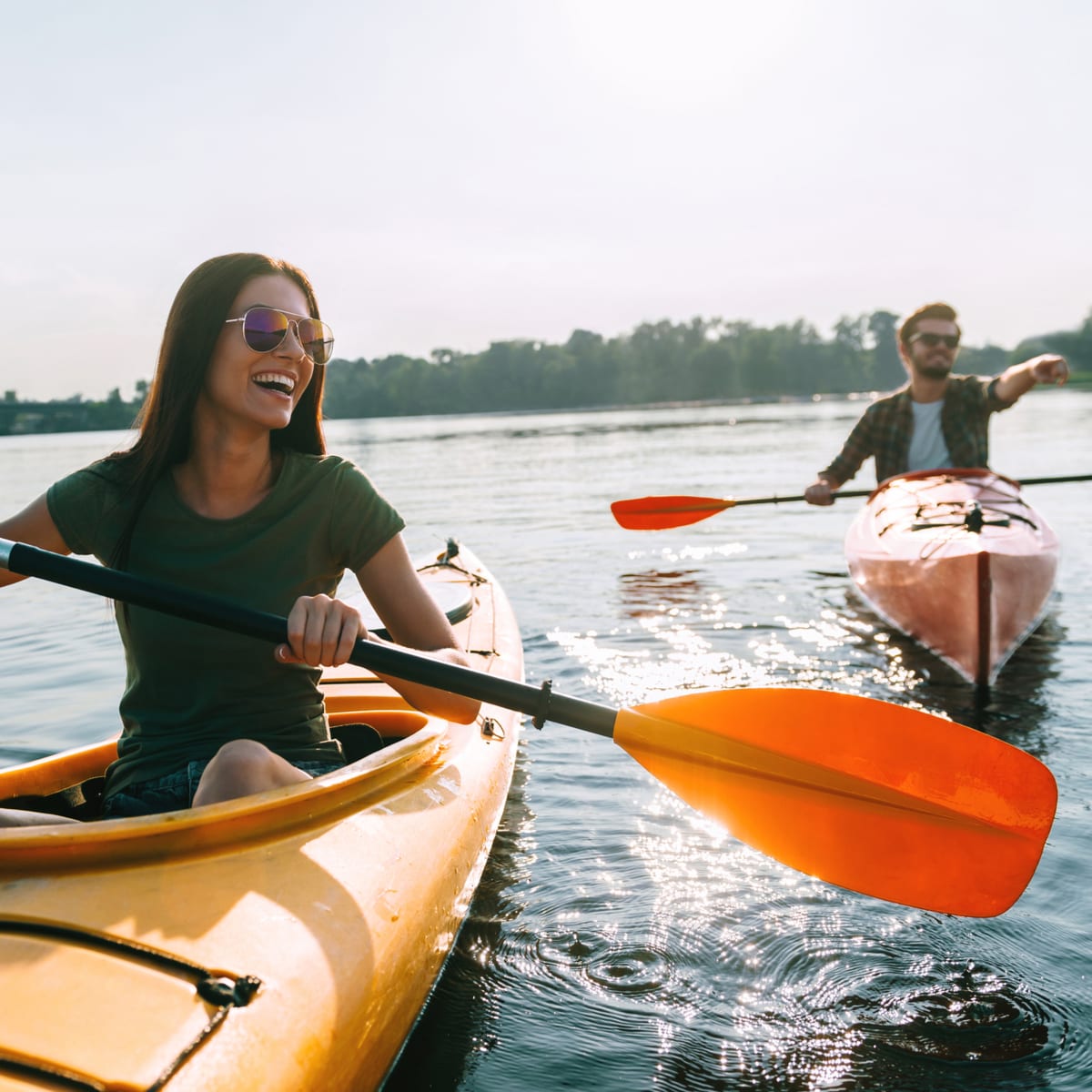 Strawbridge Lake Park
This 70-acre park, just five minutes south of downtown, was originally built by local residents during the Great Depression as part of Roosevelt's New Deal initiative and the Works Progress Administration efforts. The lake is a great place to do some fishing or take the kayak out for a spin.
Activities:
Walking/Jogging
Biking
Fishing
Kayaking/Canoeing
Picnicking
Playground
Maple Dawson Park
Right at the corner of Maple and Dawson, this park is a great place to visit if you're sports-inclined and looking to let off a little energy. There's always pick-up games being played on the park's 2 basketball courts (as well as scheduled tournaments from time to time). Or you could play a game of doubles tennis on one of the park's 4 courts. The kids can let off some steam at the playground, too!
Activities:
Walking/Jogging
Basketball
Tennis
Enjoy Your Lawn, Too!
When you're done enjoying the moment at one of these fun parks, come home to a beautifully-landscaped and chemical-free lawn with help from the best lawn care in Moorestown. Click Here to check out our Hybrid Lawn Care Program that's dedicated to nourishing your lawn and keeping your family safe!