Life is all about enjoying the moment. So give yourself something to enjoy by visiting one of these parks near you!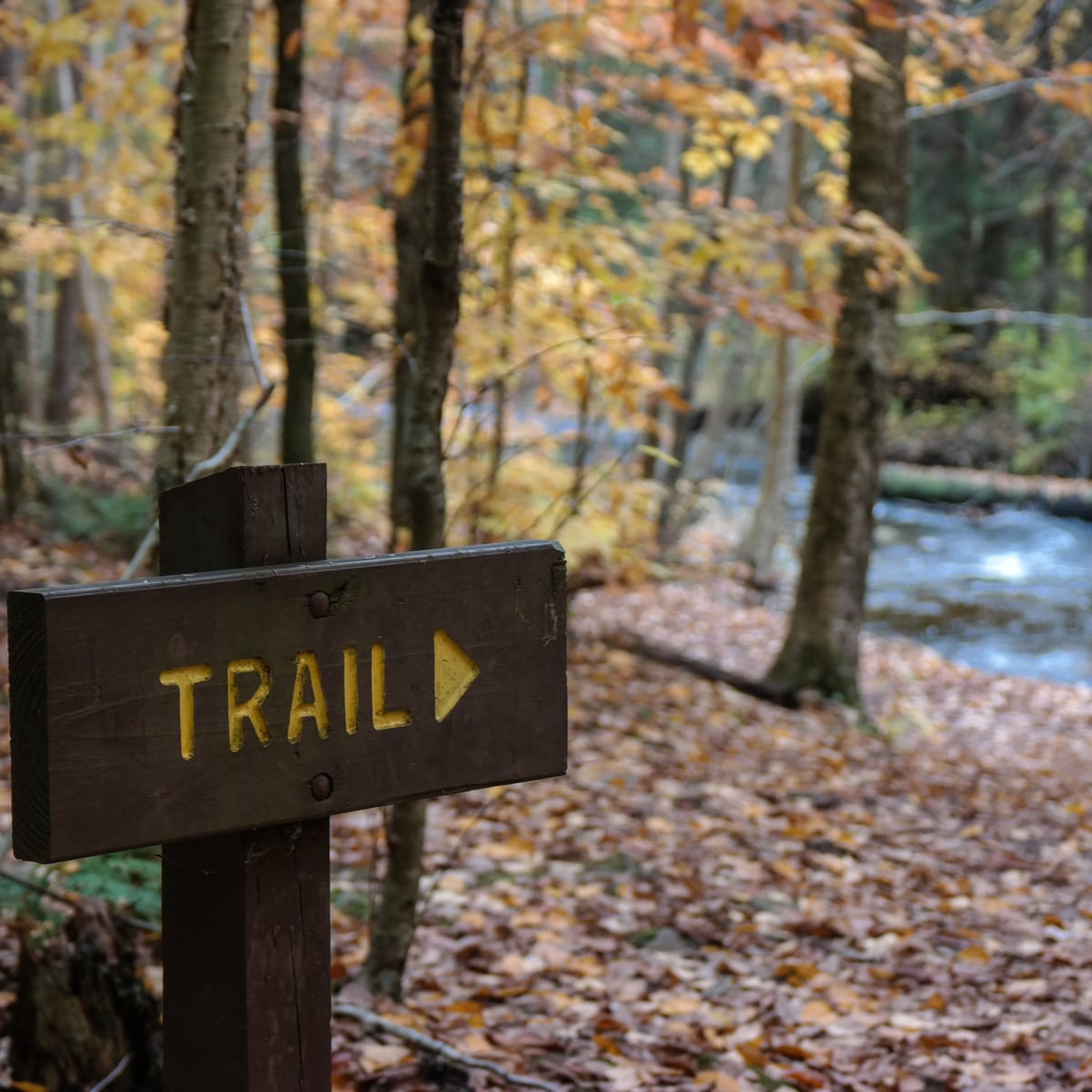 Rancocas State Park
This 1,252-acre state park is only six miles northeast of Mount Laurel, New Jersey! With wide trails that are great for hiking, mountain biking, and horseback riding, this park has plenty to offer the nature enthusiast. Take a canoe onto Rancocas Creek. Don't forget your fishing pole! The Rancocas Nature Center has guided walks available. For more information, click here.
Activities:
Hiking
Mountain Biking
Horseback Riding
Fishing
Kayaking/Canoeing
Guided Tours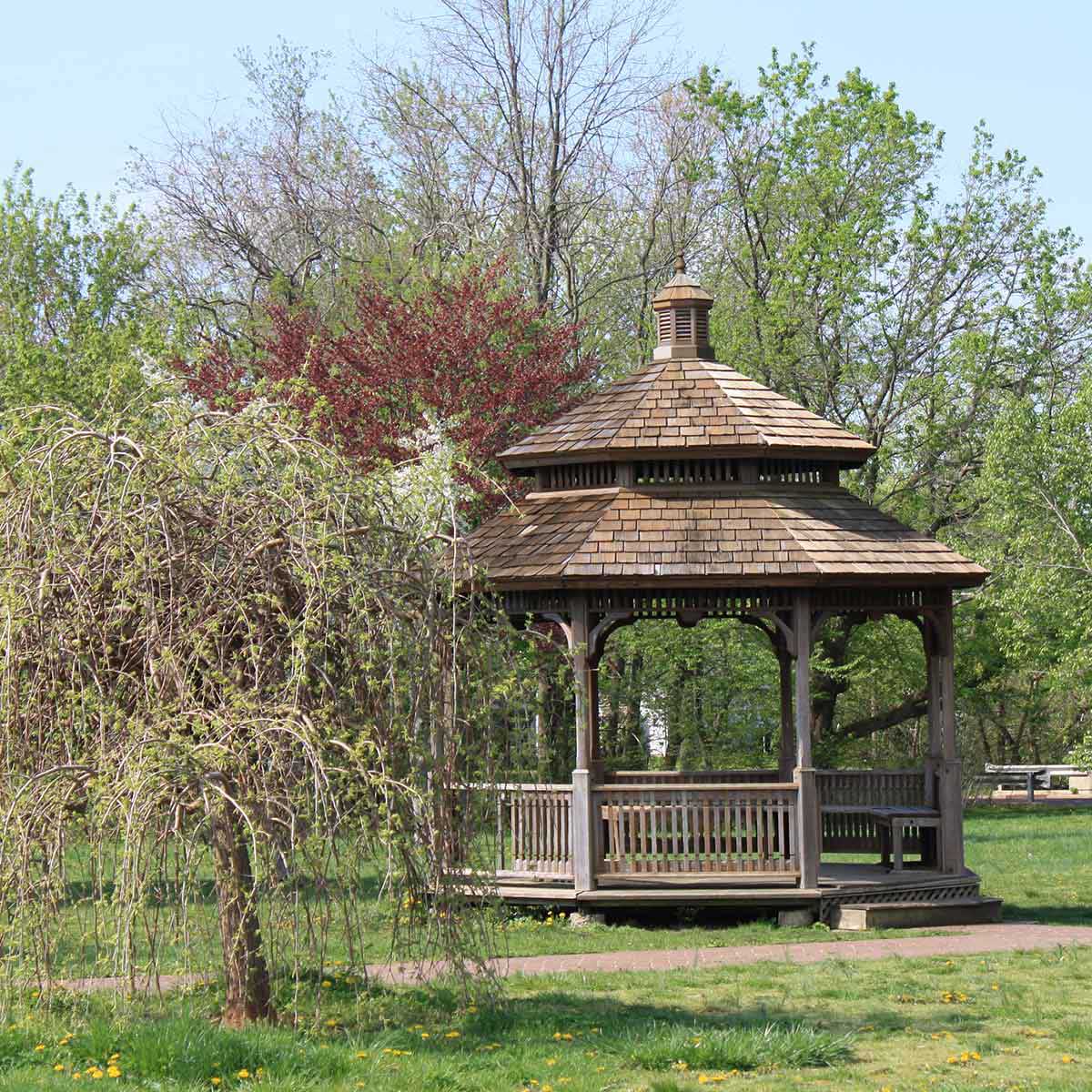 Laurel Acres Park
Less than 10 minutes west of downtown, Laurel Acres Park provides a nice setting for some moderate activity. There's a ¾ mile beginner's trail for mountain biking or walking/jogging, as well as fitness equipment for a light workout. The soccer field nearby provides a good place for pick-up games, as well. Have a picnic by the lake and breathe in the refreshing feeling of a calm, breezy day.
Activities:
Soccer Field
Walking/Jogging
Mountain Biking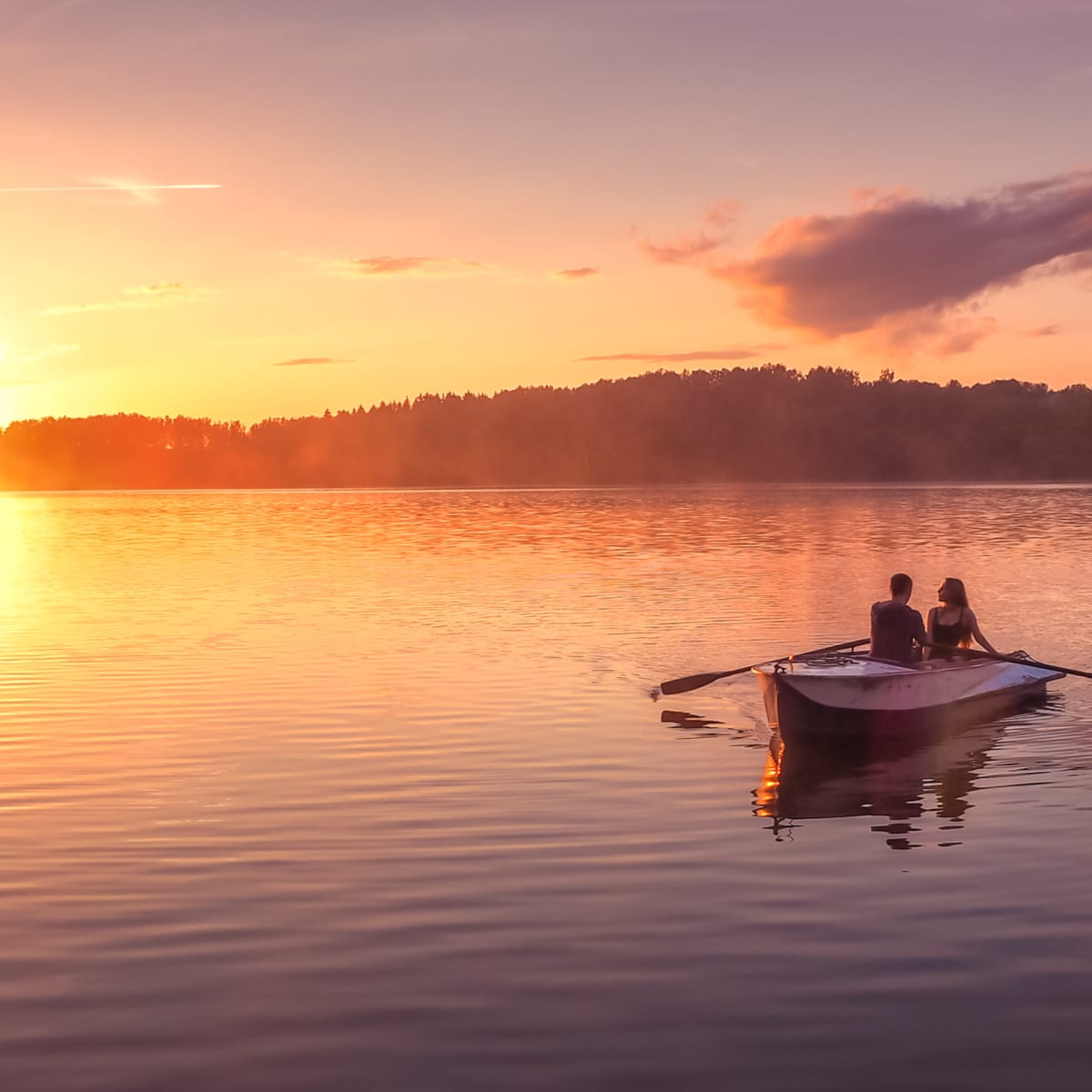 Strawbridge Lake Park
This 70-acre park, less than five miles west of Mt. Laurel, was originally built by local residents during the Great Depression as part of Roosevelt's New Deal initiative and the Works Progress Administration efforts. The lake is a great place to do some fishing or take the kayak out for a spin.
Activities:
Walking/Jogging
Biking
Fishing
Kayaking/Canoeing
Picnicking
Playground
Enjoy Your Lawn, Too!
When you're done enjoying the moment at one of these fun parks, come home to a beautifully-landscaped and chemical-free lawn. Click Here to check out our Hybrid Lawn Care Program that's dedicated to nourishing your lawn and keeping your family safe!